Get treatment recommendations and estimates without leaving your home
Warsaw Orthodontics offers free virtual consultations for anyone interested in learning more about orthodontic treatment. If you have been thinking about getting braces or Invisalign, but aren't ready to schedule an in-person appointment, this is the perfect alternative.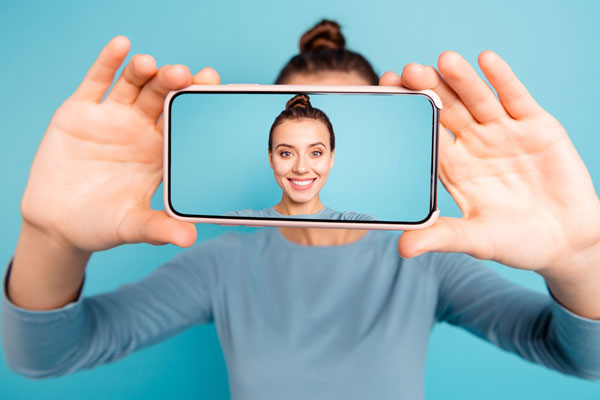 How orthodontic virtual consultations work
Getting information about orthodontic treatment options and cost doesn't get any easier or more convenient.
1. Click the link to get started.
2. Answer a couple quick questions.
3. Take a few photos of your smile with your cell phone.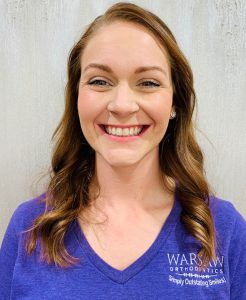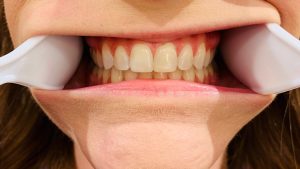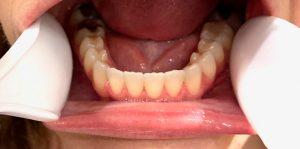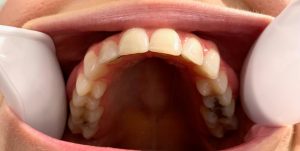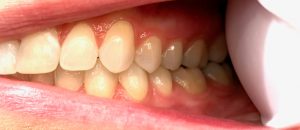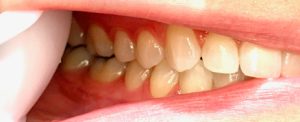 4. Submit your photos and watch for a text or email from us with your treatment recommendations and cost estimates.
There are no appointments to schedule and no pressure to start treatment, just valuable information that will help you decide whether or not you want to take the next step toward improving your smile.