Warsaw Orthodontics wouldn't exist without the amazing people who entrust us with their smiles. Whether you're a current patient or you're thinking about starting treatment, we're happy you're here!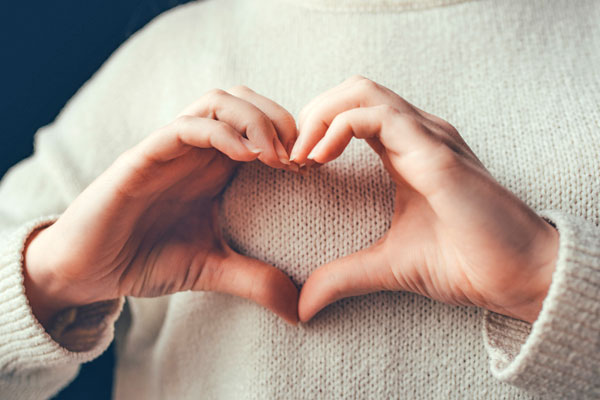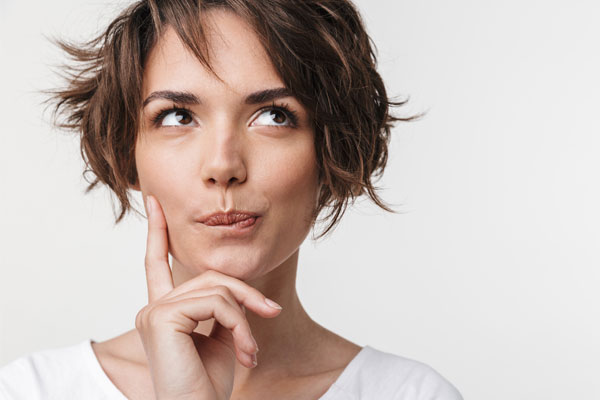 Thinking about orthodontic treatment?
We would love to help you learn more about braces, Invisalign, early intervention, and the other services we offer.
Here are the some of the most popular links for people thinking about starting treatment:
Here are the links to get in contact with us, learn about our current COVID procedures, tell us how we did, and make the most of your treatment. Thanks for being a part of our Warsaw family!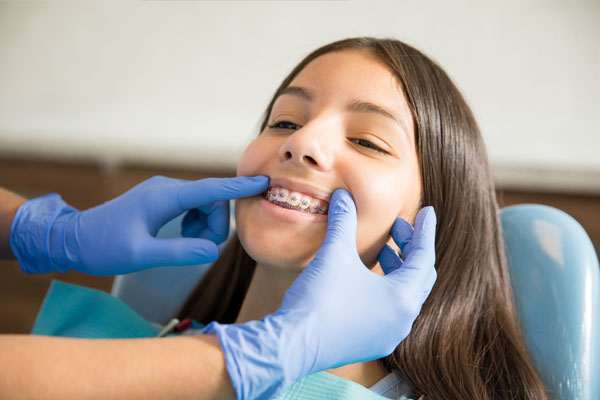 If you can't find what you're looking for, please give us a call!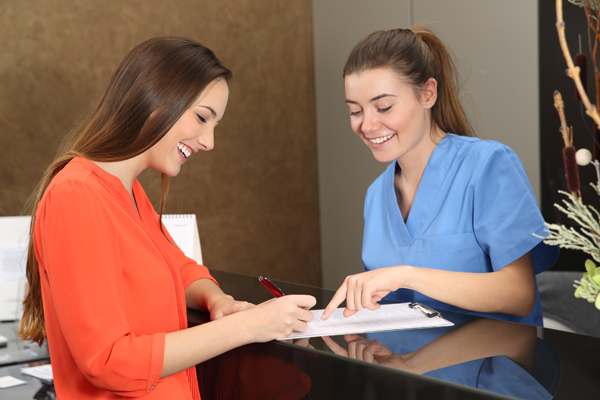 Please complete the appropriate form(s) before your appointment. We have separate forms for children and adults. Additionally, if you are undergoing ICAT treatment, please fill out the ICAT Form.