Tech with a personal touch
We strive to provide the best possible treatment for all of our patients. While there is no substitute for the expertise of Dr. Watson and our team, orthodontic technology has the potential to improve any treatment plan and make it more accurate. 
We rarely take impressions of patient's mouths because our office has two iCAT-Flx X-ray machines and two iTero scanners. One of the advantages of digital models is that they can be stored and used again in the future if you lose your retainer or if we need to make additional appliances. Additionally, digital models have a quicker turnaround time because they can be transferred to the lab right after they are made. This results in an earlier treatment start date for our patients.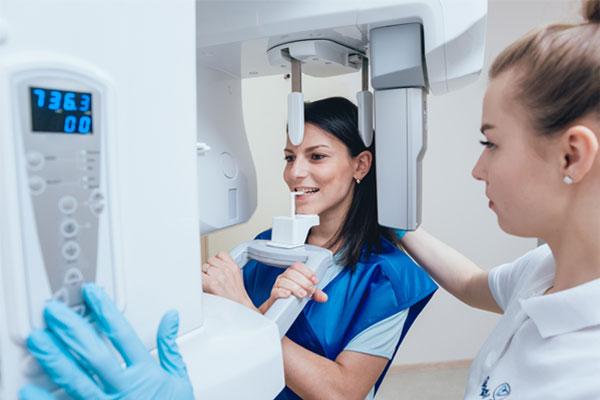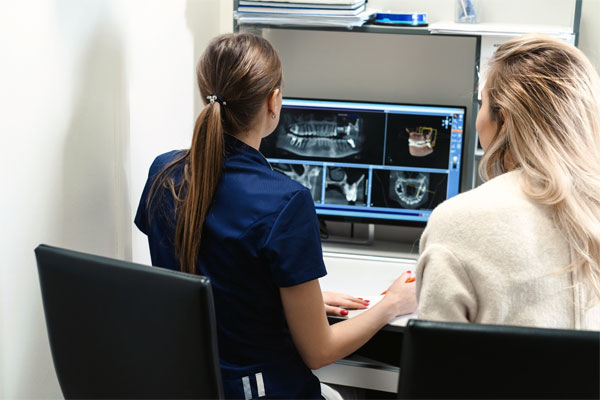 ICAT-Flx X-ray machines are 3-D, cone-beam computed tomography (CBCT) machines used for imaging. These machines allow us to create visualizations of our patients' teeth and bone structure. Rather than pressing trays of sticky compound onto your teeth, we can take digital images of your teeth. And 3-D images of your teeth help us diagnose and treat each patient more thoroughly.
Our two iTero scanners allow us to scan your mouth and make a digital model of your teeth. Typically, we can take an impression of your entire mouth with an iTero Scanner in just two to three minutes (and we can stop and restart any time you need us to).
Digital models are much more accurate than any impression technique. This means your Invisalign trays, expander, or retainer will fit much better. And the better the fit, the better the final result will be!
An additional benefit of the iTero scanner is that it allows us to run a simulation of a patient's treatment plan. You can get a glimpse of what your teeth will look like at different points during your treatment and what your smile will look like when your treatment is complete.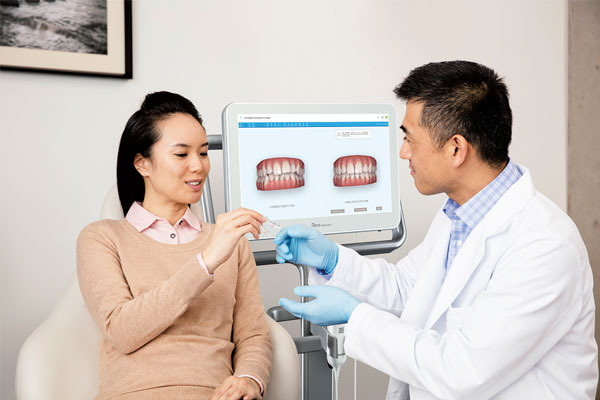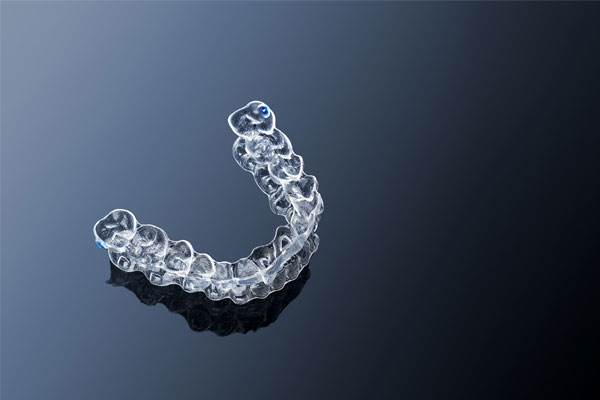 Our office has three 3-D printers that we use for bonding models and making Essix retainers. Using 3-D printers enhances the accuracy of the impressions that we can create for our patients.
iPads are used in all of our consultation rooms. Using iPads makes it more convenient for families to choose the payment plan that works for them and creates an efficient way for our patients and their families to sign contracts.