We make new smiles affordable
At Warsaw Orthodontics, we believe that everyone deserves a beautiful and healthy smile. For this reason, we work hard to make sure that we have payment plans for every budget. It is our goal to make paying for your orthodontic treatment as easy as possible.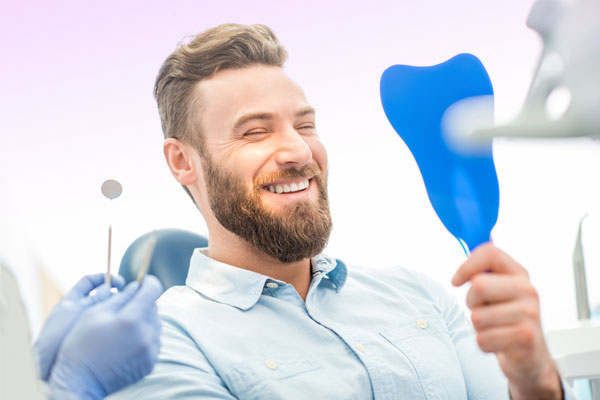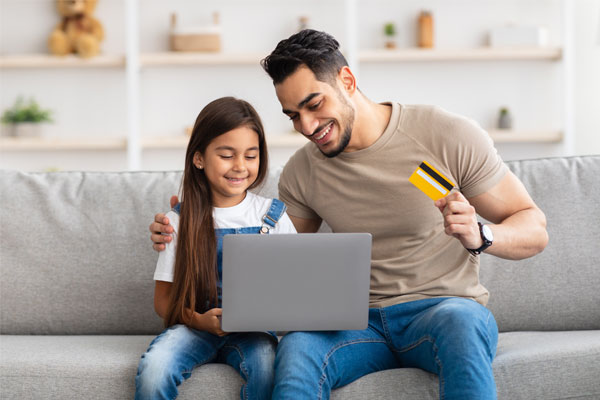 Because many people cannot afford to pay for the entirety of their orthodontic treatments upfront, we offer different payment options. These payment plans allow patients to make a reasonable down payment at the beginning of their treatment. After that, you'll be required to make affordable monthly payments for the remainder of your treatment. Our payment plans are interest-free and are managed through our office (rather than a third party).
Our office accepts all major dental insurance plans to make paying for orthodontic treatment easier. (If your insurance covers orthodontic treatment, it is usually included in your dental insurance; it is not a separate policy).
We ask that all new patients bring in their insurance card and information. Our office will take the appropriate steps to confirm your coverage.
While insurance generally doesn't completely cover the cost of braces or Invisalign, it can reduce the amount you're responsible for paying.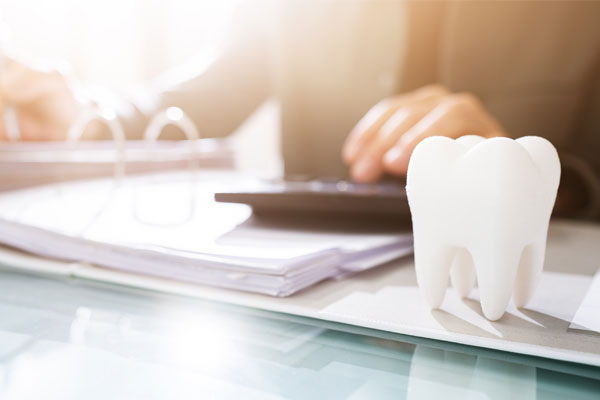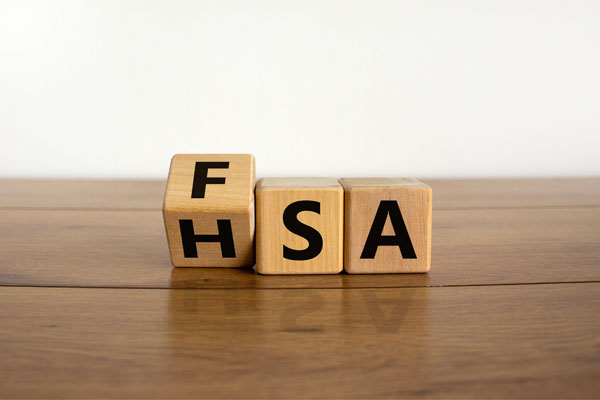 Use your tax-free dollars to pay for braces
Health savings accounts (HSAs) and flexible savings accounts (FSAs) are types of savings accounts that allow people to use pre-tax income for eligible medical expenses, including orthodontic treatment. 
HSAs are offered by employers to employees who elect high deductible health insurance plans. With HSAs, employees can set aside pre-tax dollars for eligible medical expenses. An FSA is similar to an HSA, except that any pre-tax dollars that are saved in an FSA must be spent by the end of the calendar year. 
If you are curious about using an HSA or an FSA to pay for your orthodontic treatment, you can reach out to your employer to see if they offer any plans.
Our office accepts Care Credit, a credit card that can help you pay for medical expenses not covered by your dental insurance. Care Credit makes the cost of orthodontic treatment easier, and allows you to make convenient monthly payments. The card also offers different financing options, including no interest if paid in full 6, 12, 18 and 24 month options.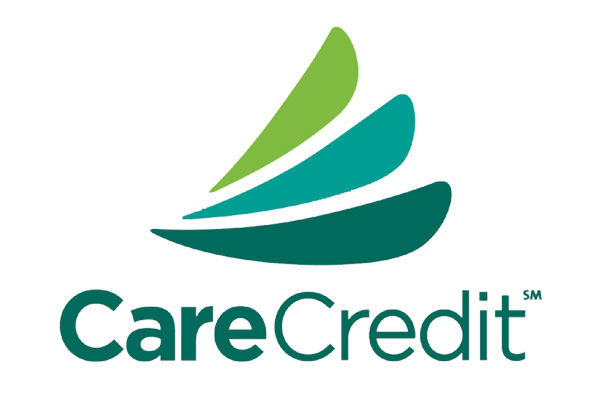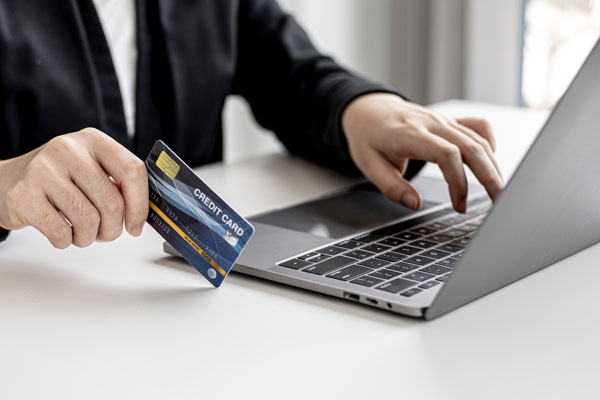 We offer discounts to patients who pay for their treatment in full when they start braces or Invisalign in Warsaw IN.