Catching and treating issues early
Early intervention treatment is imperative to fix some orthodontic issues. At Warsaw Orthodontics, we may use early prevention techniques—treatment as young as age two or three—for children who present these issues:
Anterior and posterior crossbite
Severe crowding
Children who have thumb-sucking habits
Children who are mouth breathers
Children who have a tongue thrust
If we determine we can intervene to change the child's growth pattern now, it may ultimately benefit the patient's long-term health.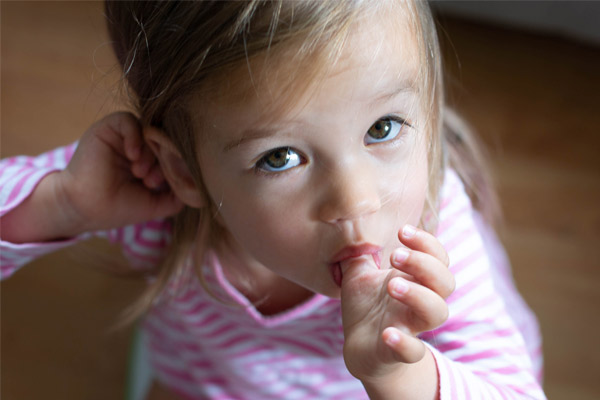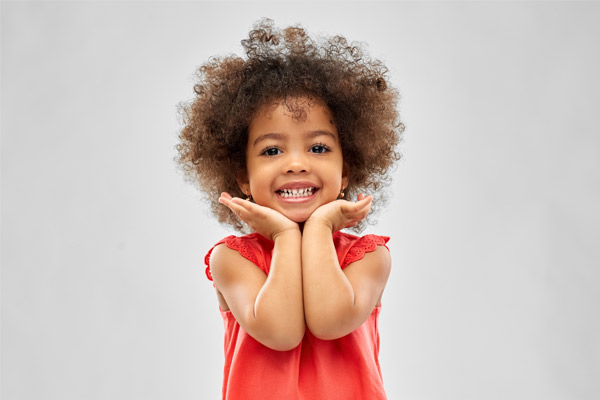 When should a child first see an orthodontist?
Children have the best outcomes when an orthodontist can fix these issues when they are still in a phase of rapid growth. Between ages two and three, the conditions are such that an orthodontist can maximize the long-term benefit to the child. Rather than allowing unfavorable growth to continue—and trying to correct when bones are harder and more "set" as a teenager or an adult—it is much easier to influence the bones in children because they are more malleable.
Early prevention treatment
Orthodontics has continued to evolve in ways that ultimately benefit the long-term health of patients. Early prevention treatment is one of the best examples of this. Issues such as finger sucking habits, improper tongue placement, and mouth breathing can greatly impact the growth and development of a child's jaw, as well as how well they are able to breathe.
At Warsaw Orthodontics, we use growth appliances, myofunctional therapy, and orthotropics to improve the long-term health of our patients.
In many cases, the earliest intervention is the best intervention. By changing the direction of growth now, patients can avoid more extensive treatment later.
Warsaw Orthodontics is one of very few orthodontist offices that offers this advanced, extremely customized treatment for young children. And the success of this type of treatment is evident in our patients' smiles.