There's more to orthodontics than braces or Invisalign
Orthodontic appliances can be used before, during, or after you have your braces or Invisalign. Appliances are just as important to your overall treatment plan as your braces. In some cases, when patients use orthodontic appliances at a young age—even as early as three years old—it can reduce their treatment needs later in life.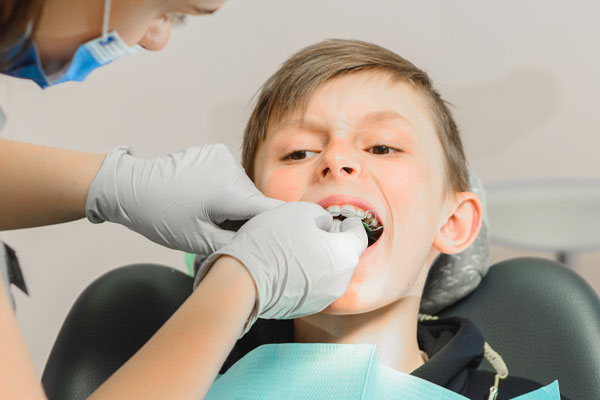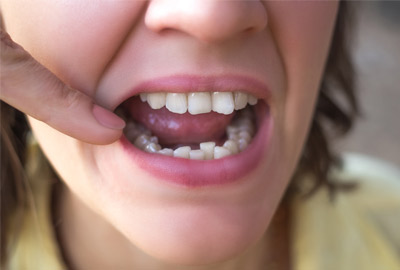 Advanced Light Force (ALF) appliance
Advanced Light Force (ALF) is one option for correcting crooked teeth. ALF uses light flexible wires to develop the upper jaw and midface forward. In addition to helping you achieve a beautiful smile, ALF can also minimize the risk of TMJ problems, improve airway health, minimize snoring, and reduce the risk of obstructive sleep apnea.
At Warsaw Orthodontics, we use devices and appliances, in addition to braces and Invisalign, but we never use headgear as part of our treatment plans.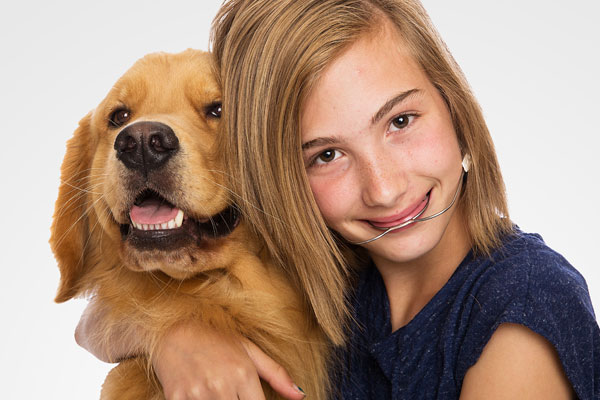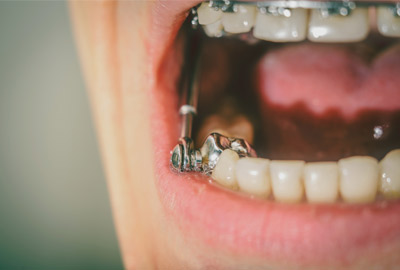 Herbst appliances are used for correcting overbites and widening the jaw. They attach to the upper and lower molars to hold the mandible forward. This type of appliance is usually permanent during treatment.
Palatal expansion appliances are used to correct crossbites and can either be fixed in the mouth or removable. The appliance works by attaching to the upper back teeth and widening the jaw, allowing more room for incoming adult teeth.