Improving our patients' overall health
We believe there is more to orthodontics than creating straighter smiles. Orthotropics can help your child live a happier, healthier life by developing strong jaws and a larger airway, resulting in better breathing and better sleep. Well-rested kids have fewer behavioral issues, learn better in school, and are more prepared to face the world as they get older.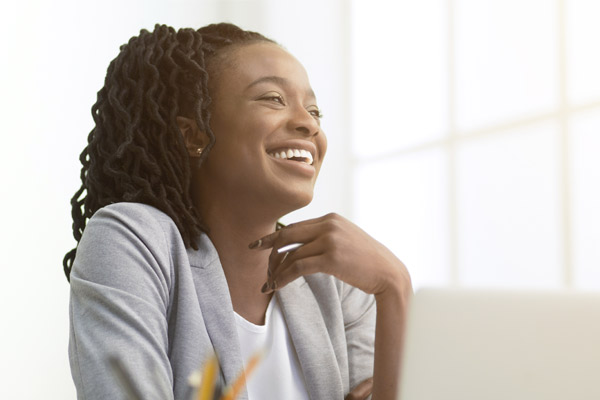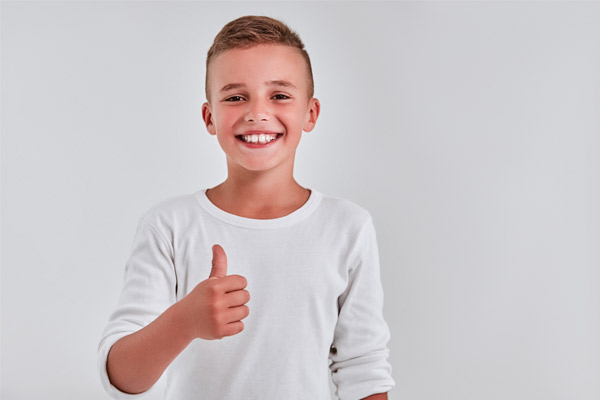 Orthotropics focuses on redirecting jaw growth and reversing unwanted facial growth by correcting oral and head posture. Orthotropics is combined with orofacial myofunctional therapy, which eliminates many of the causes of swallowing abnormalities and improper rest posture of the tongue. Both Orthotropics and myofunctional therapy encourage proper oral posture, while also promoting better health.
At Warsaw Orthodontics, our Orthotropics specialist works alongside the rest of the team to help correct improper jaw growth. We are one of the few orthodontist offices to offer this specialized treatment for all of our patients.