Although some orthodontic issues require special attention, most of the time they aren't emergencies. If you are experiencing any issues, we recommend that you contact us first. We can provide you with information about how to resolve the issue at home. If the issue does require attention from our office, we'll be happy to schedule an appointment for you.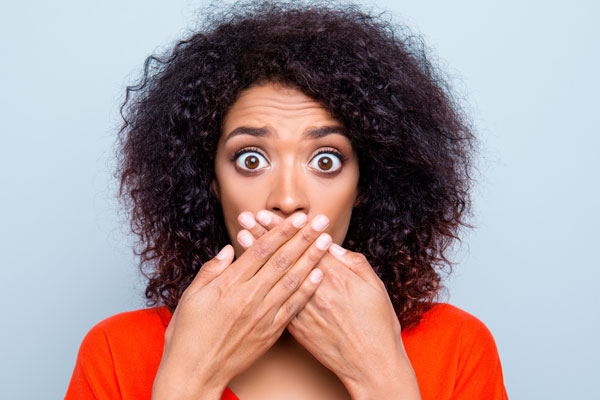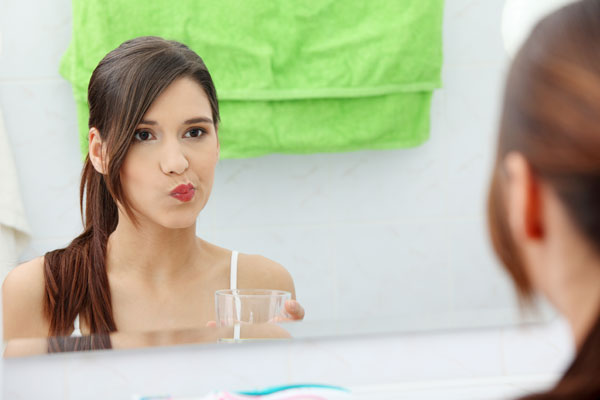 Alleviating discomfort from braces
After you get your braces on for the first time, or when you have them adjusted, it is completely normal for your mouth to feel a little discomfort. Your teeth may also be sore for a few days. While the discomfort will eventually subside on its own, you can take ibuprofen or Tylenol an hour before your appointment or afterwards as needed to help reduce this discomfort.
Rinsing your mouth with warm saltwater, mouthwash, or a hydrogen peroxide mouth rinse can also provide some relief.
Your lips, cheeks, and tongue may also be sensitive in the weeks following getting your braces on. They will eventually grow accustomed to contact with your wires and brackets, but in the meantime, you can put orthodontic wax on the surfaces of your braces where they touch your cheeks, lips, or tongue.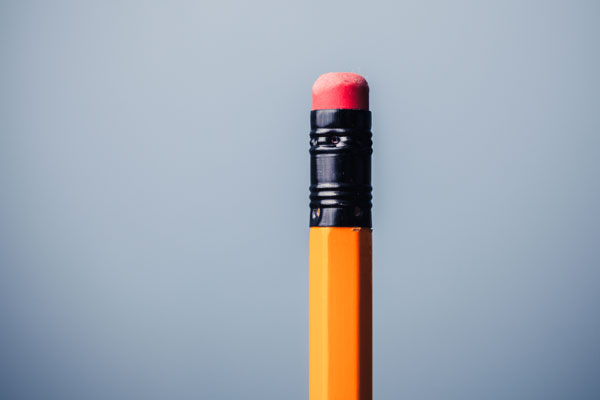 Bands, brackets, and wires have been known to come loose. If this happens to you, we recommend that you call our office as soon as possible to schedule an appointment.
A broken bracket is not considered an emergency because the bracket will just float on the wire it is attached to until you come in for your next appointment. You may just need to be gentle when you are eating and brushing your teeth until your bracket is repaired.
If a wire is sticking out and irritating your gums or the inside of your cheek, you can use the eraser end of a pencil to push the wire under a bracket. Wax can also be used to reduce irritation.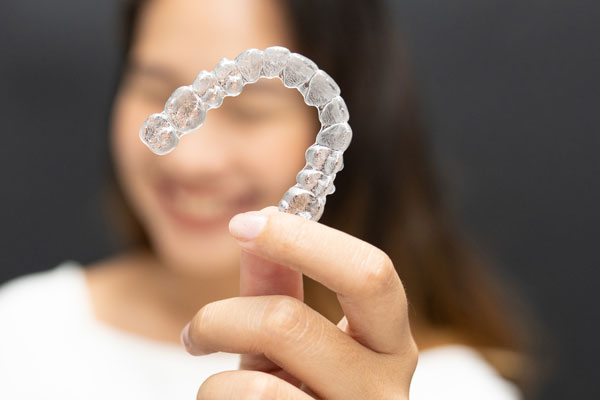 Lost or damaged Invisalign aligner
If you lose or damage one of your Invisalign aligners, wear your previous aligner if you just started a new set. If you are almost done with your current set, you can begin your next set if you have them. You should also let our office know right away in case your aligner needs to be replaced.
If you ever have any concerns about your treatment or if you need help, don't hesitate to call or email us. If your emergency occurs outside of regular office hours, call our office number and you will be given instructions on how to contact us.