It's time for a new smile
Orthodontics isn't just about getting a winning smile. While a boost in your confidence and self-esteem is definitely one result of undergoing orthodontic treatment, braces also offer numerous oral health benefits. In general, braces are intended to fix any problems with the alignment of the upper and lower jaws and the spacing of teeth. Correct bite and tooth alignment can lead to these health benefits:
Improved ability to chew food
Improvement of symptoms of speech impairment
Easier to maintain oral hygiene, including brushing, cleaning, and flossing teeth
Potential for a reduction in cavities and periodontal disease
Potential for reduced grinding and chipping of teeth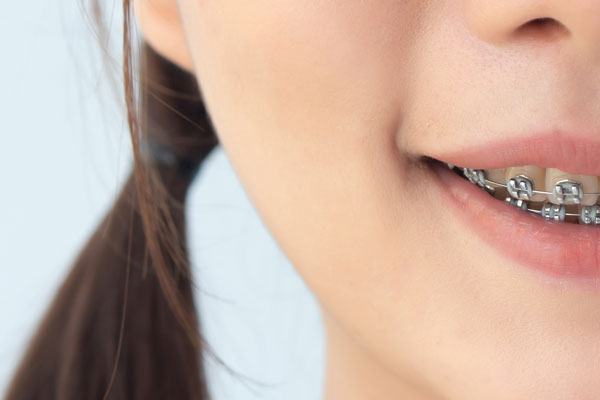 Types of orthodontic treatment
Traditional braces are the perfect solution for patients who have relatively tough issues or may not wear their appliances on a regular basis.
Invisalign is an invisible alternative to traditional braces; with Invisalign, the plastic aligners are removable, so there are no food restrictions.
Invisalign Teen is Invisalign treatment with special features designed just for teenagers, like replacement aligners and compliance indicators.
These days, many orthodontic patients are adults who are realizing the various benefits of having a straight, beautiful smile.
Appliances can be used before, during, or after treatment to help with jaw development and to bring the bite into better alignment.
Retainers are used after orthodontic treatment has been completed to maintain your new-and-improved smile.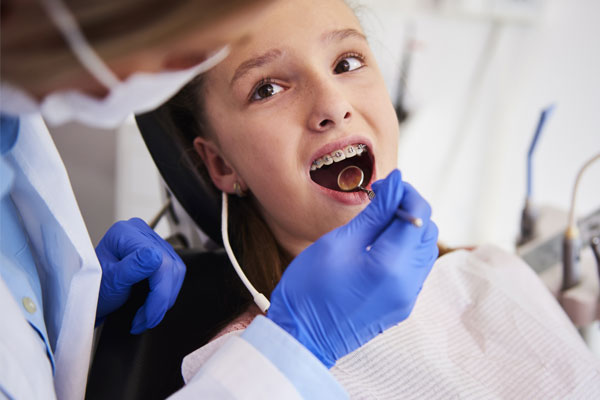 Why go to an orthodontist for treatment?
Dentists and orthodontists both keep your mouth and teeth healthy, but they do so in different ways. While orthodontists are also dentists, orthodontists undergo years of specialized training that focuses on correcting bites, occlusion (how your teeth come in contact with one another), and the straightness of your teeth.
It is important to keep in mind that, while all orthodontists are dentists, not all dentists are orthodontists. For problems related to correcting your overbite, underbite, tooth crowding, and teeth alignment, it is advisable to see an orthodontist. Orthodontists like Dr. Watson have the expertise to give you your best smile.
Choosing Warsaw Orthodontics
Our top priority is to determine the best treatment for every patient. Our team has years of experience creating personalized treatment plans that match every patient's unique needs. We are so excited to help you achieve a beautiful, healthy smile!