Important Updates for Upcoming Appointments
We are continuing to operate during the Covid-19 pandemic. The health and safety of our patients, families, and staff is our top priority, so we are adhering to the recommendations and guidelines provided by OSHA and the CDC.
We want to be able to provide continuity of orthodontic care in the safest way possible. In light of this, we are asking that all patients and parents review our new protocols before their appointments.
All areas in the office considered to be "high touch" will be unavailable for the time being. This includes the coffee bar, water dispenser, iPads, toys, and toothbrushing stations.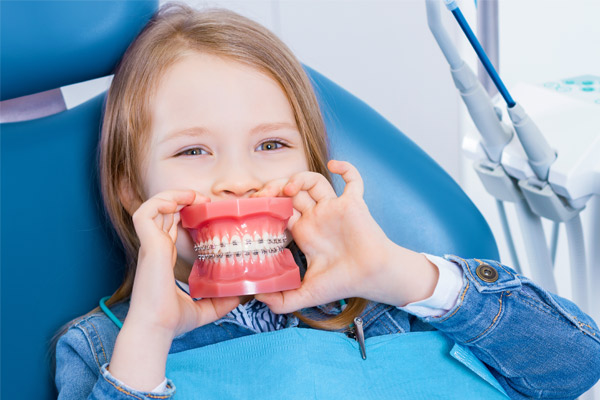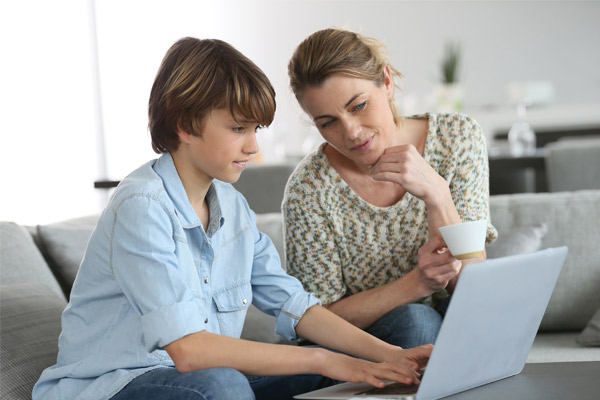 Please complete the Informed Consent (Covid-19) and Health History form and return it at least 24 hours prior to the appointment.
Please brush your teeth prior to arriving at our office.
Please take your temperature and notify our staff if you have a fever and need to reschedule your appointment.
When you arrive at our office
Text or call (574)-269-3621 to let us know you have arrived. When we are ready for you, our front desk coordinator will text or call back to let you know that you can come into the office.
We are asking that only the patient enter our office unless it is a new patient exam. This reduces the amount of foot traffic in our office and helps to create a safe environment for our staff and our patients.
All patients over the age of five years old should wear a mask when they enter the office and while they are seated in the clinic.
If a parent must join their child for the appointment, the parent must also wear a face mask.
Upon entry, all patients must sanitize their hands before being escorted to the clinic area for their appointment.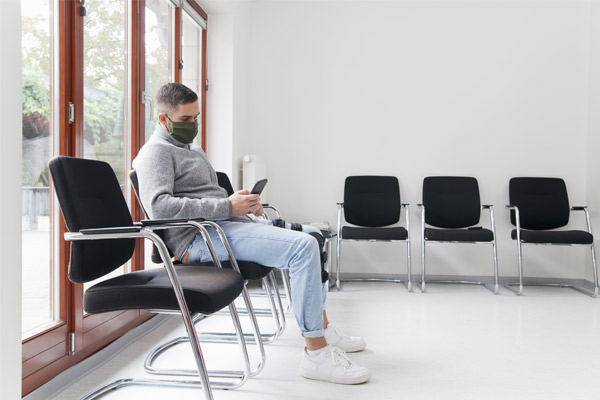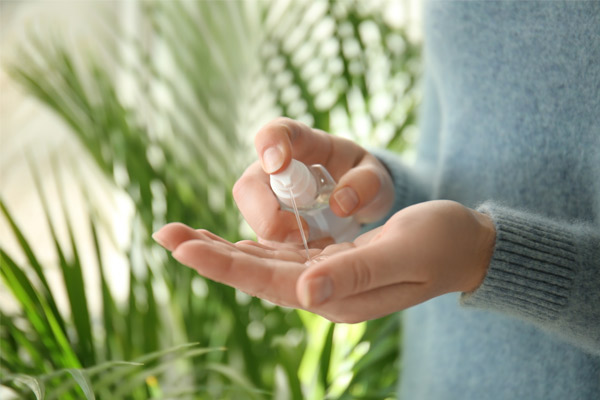 Once the appointment is complete, a staff member will walk the patient back to the front of the office. Our front desk coordinator will call the parent to discuss the visit and schedule the next appointment. We will also have the patient use hand sanitizer prior to leaving.
For the safety and health of our patients and staff, we ask that all patients monitor their own health (and the health of their close contacts) for a period of two weeks following their visit to our office.
During that two-week period, if you (or someone you've had contact with) develop symptoms of Covid-19, please report it by calling our office. This will help us take the appropriate precautions.
We understand that you may want to continue your treatment without any interruptions, and it is our goal to provide the best possible care for all of our patients.
While the nature of our services does not allow for social distancing between the clinician and patient, we are practicing social distancing between patients. We are also keeping foot traffic in our office low.
Therefore, it is necessary that we limit the number of patients we see in our office at any given time. In light of these changes, it may take longer than usual to get your appointments scheduled.
We appreciate your continued patience and cooperation during this time. Stay safe and healthy, and we look forward to seeing you at your next appointment!